SUSTAINABLE DEVELOPMENT GOALS (the 2030 AGENDA)
Sustainable Development Goals (SDGs) also known as the Global Goals are based on the United Nations (UN) Millennium Development Goals (MDGs). The MDGs, though hailed by the UN as the "most successful anti-poverty movement in history", faced criticism for lacking a comprehensive structure and failing to be adequately inclusive in the process of formulating the goals.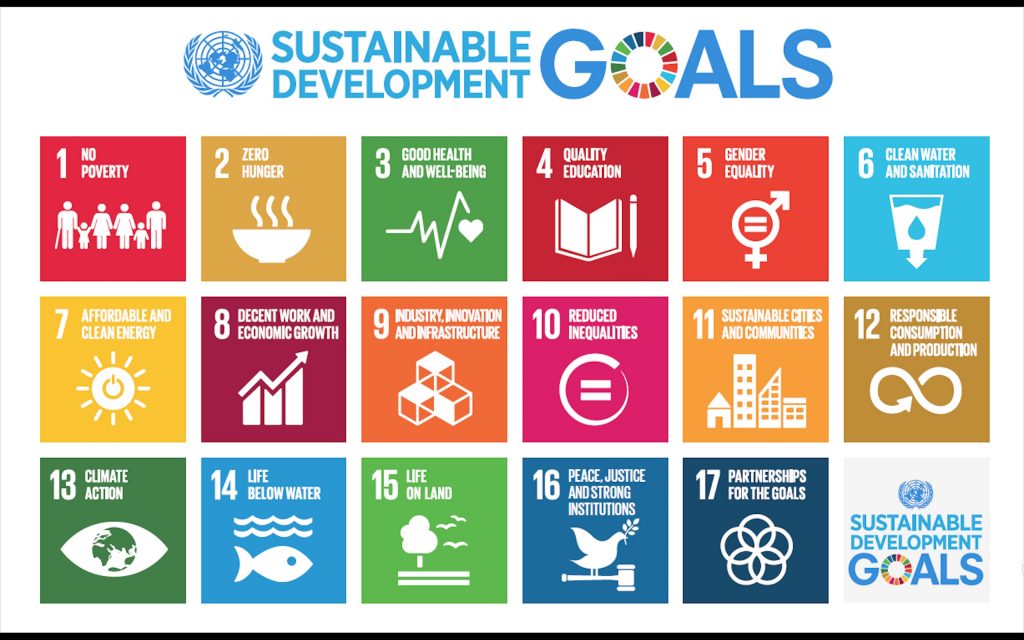 Comprised of 17 goals and 169 targets more detailed, comprehensive and thoroughly systematic than the MDGs, the SDGs were adopted at the UN General Assembly by all member countries on September 25th, 2015. As part of these goals signifying a global call to action to alleviate poverty, protect our planet, and secure a life of peace and prosperity for all peoples, the need to "achieve gender equality and empower all women and girls" was recognized as a stand-alone goal (Goal 5) as a result of advocacy work also undertaken by Women for Women's Human Rights – New Ways (WWHR) and our collaboration with the international women's movement.
The progress made in terms of the SDGs on a global and national level is reviewed on a yearly basis at the UN's High Level Political Forum (HLPF). In addition to the HLPF, regional and national monitoring mechanisms are also being set up to follow-up and review the SDGs. The regional mechanism Turkey is subject to review under is the United Nations Economic Commission for Europe (UNECE).
As WWHR-New Ways, we prepared a shadow report for Turkey's first voluntary national review for SDG implementation that took place in 2016 and actively participated in the preparation of the alternative report drafted by women's organizations and CSOs for the second national review. We engaged in international advocacy work during both review periods and continue to carry out awareness-raising on a local level via our "Encounters" series to increase public and civil society ownership of the SDGs in Turkey, as well as advocacy work to pressure the state into fulfilling the SDGs with broad stakeholder inclusion.
Turkey's Second Voluntary National Review Civil Society Alternative Report prepared in 2019 for submission to the HLPF is available here.
Our 2016 shadow report to the HLPF is available here.
Click here to download the report on Recommendations on Engaging with the Voluntary National Review Process.